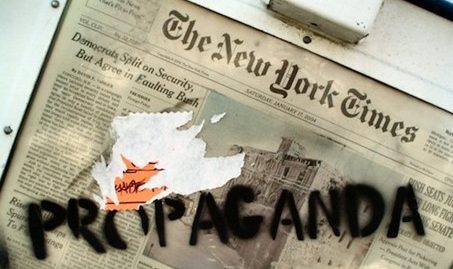 Mainstream media is ramping up the propaganda in order to get the public on board with an unnecessary and unwanted vaccine. The rollout of "vaccine passports" is here, and if you want to travel, you'll need to show proof of vaccination.
The beast system is arriving with the invention of COVID-19 and far too many Americans still don't get it.  The dystopian future we've been warned about is here and it's only going to get more tyrannical as the digital dollar is rolled out. The mainstream media is putting a nice spin on the adaptation of the beast system of control:
Now that coronavirus vaccines are starting to roll out in the US and abroad, many people may be dreaming of the day when they can travel, shop, and go to the movies again. But in order to do those activities, you may eventually need something in addition to the vaccine: a vaccine passport application.

Several companies and technologygroups have begun developing smartphone apps or systems for individuals to upload details of their Covid-19 tests and vaccinations, creating digital credentials that could be shown in order to enter concert venues, stadiums, movie theaters, offices, or even countries. –CNN
The message is clear: if you want to buy or sell or move about freely, you'll need proof of vaccination.
Big Tech also wants a cut for helping install the beast system of control over every single human on this planet.  "You can be tested every time you cross a border. You cannot be vaccinated every time you cross a border," Thomas Crampton, chief marketing and communications officer for The Commons Project, told CNN Business. He stressed the need for a simple and easily transferable set of credentials, or a "digital yellow card," referring to the paper document generally issued as proof of vaccination.
Large tech firms are also getting in on the act. IBM developed its own app, called Digital Health Pass, which allows companies and venues to customize indicators they would require for entry including coronavirus tests, temperature checks, and vaccination records. Credentials corresponding to those indicators are then stored in a mobile wallet.