The Blueprint for World War III : "This War Will Be Utterly Devastating"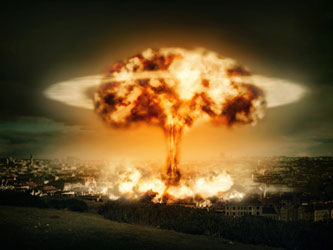 This article has been removed at the request of the author.
Inflation is Running at 40-Year Highs!
Negative interest rates are taxing savers, creating food shortages, and making life miserable in the United States!
There's little time left before the REAL DISASTER occurs!
Download the Ultimate Reset Guide Now!
This article was originally published by Tyler Durden at ZeroHedge.  As the Federal Reserve...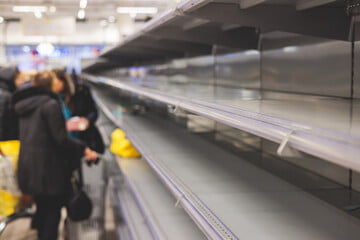 The ruling class is blaming a wine, coffee, and chili pepper shortage on "climate change" while...