This article was contributed by Lior Gantz of The Wealth Research Group.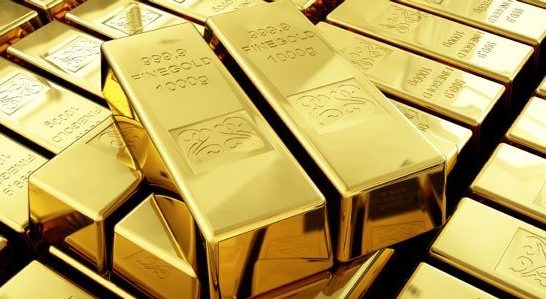 Gold is currently trading for JUST UNDER $2,000/ounce and Wall Street firms have issued PRICE TARGETS of $2,500 and $3,000. But I want to also present the INVERSE CASE since it's important to understand that (1) commodities don't go up in a straight line and that (2) NO ONE knows what the future holds.
We're not predicting gold crashing, but we are DEFINITELY raising the point that gold is enjoying its best year since 2010 and that silver has SURGED BY 150% since March!
Therefore, my goal today is to ENSURE that you're aware of the roadblocks ahead since gold might test the $1,900/ounce mark and silver may CRASH BY $2 or $3 in AN INSTANT before they both eventually RAISE HELL and hit new highs!
The best way to hedge this is to have cash LINED UP in case commodity prices fall so that one could buy more ounces, while he takes profits on miners now, BOOKING GAINS.
As you can see, REAL YIELDS might have bottomed and, IF THAT'S THE CASE, gold and silver might have peaked for the time being (2-4 months).
There are TWO SURPRISES that can tilt the odds back in precious metals' favor, THOUGH: (A) the upcoming elections and (B) INFLATION overshooting.
You can position for both of these AT THE SAME TIME, thus creating proper diversification in your portfolio.
The way to do that is to HAVE EXPOSURE to the comeback stocks, the dominators in the industries that Covid-19 has disrupted most.
The reason for this is that if these sectors go back to normal, gold's USE-CASE as a chaos hedge is diminished, but SILVER'S ROLE as an industrial metal is heightened!
We are about to release our CORONAVIRUS VICTIM COMEBACK Watchlist and if it's as good as our previous three watchlists, HUGE RETURNS are in store.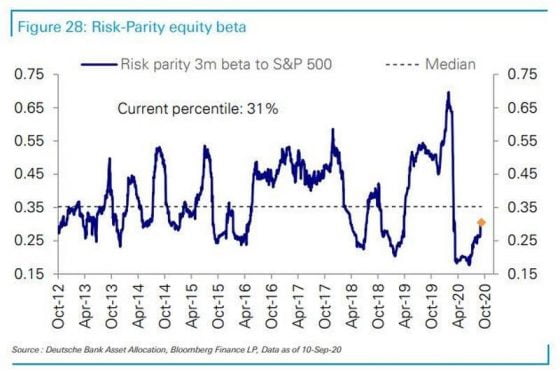 There's a boatload of LIQUID CASH on the sidelines, so just understand that with 300 out of the 500 companies on the index DOWN IN 2020, it is the index that is overvalued, but not the components of it. Basically, 10 companies have pulled it up, while 300 are holding it back.
Another reason we anticipate SURPRISE INFLATION is the boom in residential real estate. If REAL RATES have bottomed, many mortgage applicants will begin TO RUSH into the market, anticipating higher interest payments in the YEARS AHEAD.
That's money-multiplier velocity, which is REALLY GOOD for commodities as well.
As you can see above, while millennials have pounded prices up for TSLA shares and other "story" companies, the professionally-managed funds are NOT BULLISH yet, so we like real estate right now.
Lastly, I want to address the topic of CORRECTIONS and PULLBACKS.
Yesterday, I put Virtual Reality goggles on and simulated an F-16 flight, which included throttling ALL THE WAY forward and then BRAKING HARD a couple of seconds afterward, in order to INCREASE RESULTS.
That's what I believe is happening right now; every pullback shows you where SUPPORT IS.
Getting shaken out is easy; staying LONG is hard.
We're in a bull market for equities, real estate, precious metals, and Bitcoin; CASH IS TRASH!