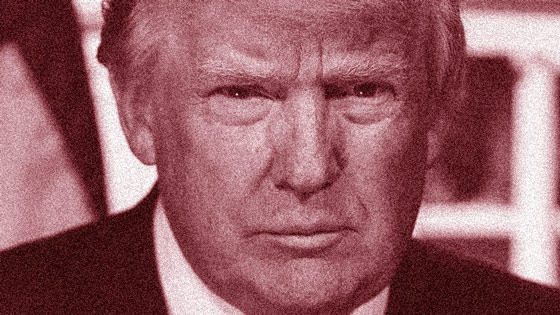 A new report circulating on left-leaning internet channels says that a secret indictment has been issued against President Donald Trump. Details surrounding the indictment have yet to be released, but should it actually exist, would likely be related to alleged connections that President Donald Trump has ties to Russia.
The report originated on the Patribotics Blog from investigative journalists Louise Mensch and Claude Taylor, both of whom have previously disclosed accurate reports regarding FISA warrants and other information related to the Trump-Russia investigation, but have also been accused of filing numerous unsubstantiated reports and conspiracy theories.
According to Mensch and Taylor, intelligence and justice community sources say that a sealed indictment against the President exists, but because of the U.S. Constitution prosecution cannot move forward until the President is impeached by Congress:
Separate sources with links to the intelligence and justice communities have stated that a sealed indictment has been granted against Donald Trump.

While it is understood that the Supremacy Clause of the Constitution means that, until Mr. Trump is impeached, he cannot be prosecuted, sources say that the indictment is intended by the FBI and prosecutors in the Justice Department to form the basis of Mr. Trump's impeachment. The indictment is, perhaps uniquely, not intended or expected to be used for prosecution, sources say, because of the constitutional position of the President.
Mensch sent the following tweet to her 250,000-plus followers:
EXCLUSIVE: Sealed Indictment granted against Donald Trump https://t.co/ijvmofLKkf <— by @TrueFactsStated and me.

— Louise Mensch (@LouiseMensch) May 14, 2017
In April the statistician who predicted President Trump's November victory warned that not only would the President eventually impeached, but that his own party will turn on him.
The month before, Congresswoman Maxine Waters, whose bloviating often leaves people confused and unsure of what she actually said, tweeted that America should prepare for the impeachment of the President:
Get ready for impeachment.

— Maxine Waters (@MaxineWaters) March 21, 2017
It's no secret that the President's enemies want him out of office, but actionable or prosecutable evidence has yet to be presented to the public.
This may explain why, rather than targeting trump, the Deep State has been taking out Trump's lieutenants in an attempt to sabotage the new administration.
It is not clear whether reports of the secret indictment are real or fake, but we expect a follow-up Tweet from the President in due course as this story makes the rounds on social media.