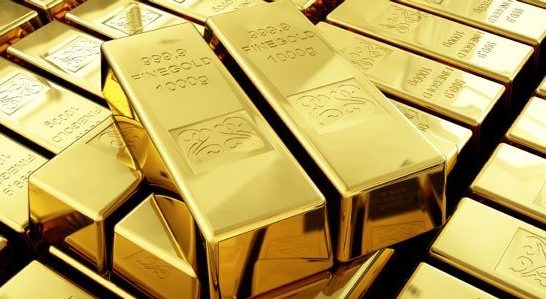 Rick Rule has dedicated his entire adult life to many aspects of natural resources securities investing. Recently, he sat down with Lior Gantz of the Wealth Research Group to discuss the big problems with the federal reserve. The central bank is counterfeiting trillions of dollars, and the outcome for everyday people will be catastrophically negative.
What the Fed is doing, when it creates money out of thin air is nothing less than counterfeiting.  Rule says we will be the ones paying for it in the end too.  What this amounts to is an "intergenerational transfer of wealth on a massive scale." People who have voted themselves all of these benefits of counterfeiting are happily collecting. They are then leaving the bill for younger generations.
Watch Rule's take on the current state of the Federal Reserve:
If you have ever thought about buying gold, the time is now. As Rule says, "a vote for gold is a vote against central bankers." This is something we've been trying to get people to understand for months now.  The central bank and the government are the system that they built to protect and enrich themselves.  One easy way to leave their matrix by buying gold.
The real enemies of liberty and freedom are those in power, and those are the same people currently attempting to finish off the implementation of their New World Order. They desperately need your consent, so one goal would be to stop using their fiat currency and go to gold and silver.
As Rule explains, gold is one of the best ways for people to protect their personal wealth while ensuring they have some form of barter ability outside the rigged system.