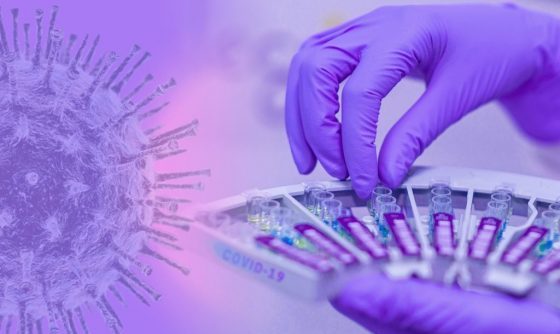 They are really pushing the fear of this coronavirus case surge. The United States allegedly reported 116,707 new coronavirus infections on Thursday, as 20 states saw their highest daily counts yet.
Prepare for the likelihood of another lockdown. As we've said before, if they can get away with putting everyone on house arrest again, they will do it. The recent election chaos is nothing more than a distraction, and the mainstream media won't report on much other than the COVID-19 scam.
Other countries are locking down again, and people are slowly figuring out that this is all an elaborate elitist hoax:
Far tougher restrictions are being rolled out across Europe, with Greece becoming the latest country to bar residents from leaving their homes for all but a handful of essential tasks.
In London, more than 100 people were arrested Thursday night during a demonstration against England's month-long lockdown, which took effect earlier in the day. The London Metropolitan Police Service said in a statement that the majority of arrests were for breaches of the new lockdown rules, which include a 10 p.m. curfew and a ban on large gatherings. –Washington Post
The continued reporting of more restrictive and draconian lockdowns in Europe and elsewhere is an attempt to desensitize the American public to another even more sinister lockdown. Do not consent to this tyranny no matter who is chosen to be the next president. We have to start doing what's right instead of blindly following political parasites, regardless of the letter they stick behind their name.
Prepare to be tracked and traced and obey the orders of the medical martial law police state commanders.
According to CNN, the CDC says it is time to develop a testing strategy to identify asymptomatic cases, while Pfizer has opted out of the government's vaccine distribution system. As infections across Europe "rise exponentially", Italy will impose a new stay-at-home order, England has entered a new national lockdown, and France, Poland, and Russia are reporting record case numbers.
Anyone who has been following along and can see beyond the facade of what this plandemic is knows this is all bein set up to roll out an agenda.  This is the Great Reset, The New World Order, and the complete and total enslavement permanently of the entire human race.
Please have your preps in place.  Time is almost up and it isn't going to matter who wins the election. The chaos is coming, they've planned and promised. Stay alert, because they will not stop.