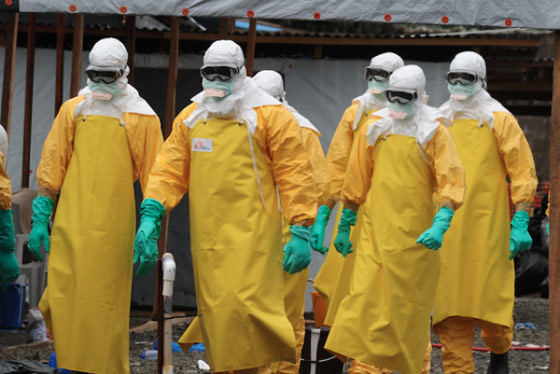 A rodent-borne virus has been found to jump from human to human. Chapare virus first emerged in 2004 in the Bolivian province from which it gets its name, about 370 miles east of the country's capital city, La Paz.
This virus is similar to Ebola and causes massive bleeding. At present, there is no treatment for Chapare outside of intravenous hydration and supportive care. The virus causes fever, headache, abdominal pain, rash, and bleeding of the gums, and is believed to result from contact with rat urine or droppings, according to RT. 
So far, it doesn't appear that the elitists are attempting to pass this off as a COVID mutation, considering they already have it named.  That doesn't mean we won't have a COVID-21 scam (mutation, or a release bioweapon) to continue to panic the public and generate the depopulation the powers-that-shouldn't-be so desperately want. Don't put it past them to use this and pay attention to what's happening.
The timing of this story is uncanny, to say the least.
Dr. Caitlin Cossaboom, an epidemiologist with the US Centers for Disease Control, presented findings from her research into a 2019 outbreak to the American Society of Tropical Medicine and Hygiene's annual meeting on Monday.

A 65-year-old rice farmer was patient zero in the outbreak who then spread the disease to a 25-year-old doctor who treated him. –RT. 
Scientists have concerns about how long the virus may have been circulating in the country. It could have been going around for years with patients having been misdiagnosed with dengue fever, a mosquito-borne virus that cannot be transmitted from human-to-human, unlike Chapare.
The good news is that arenaviruses, such as Chapare, are vulnerable to both heat and disinfectants, which means that global spread is extremely unlikely.