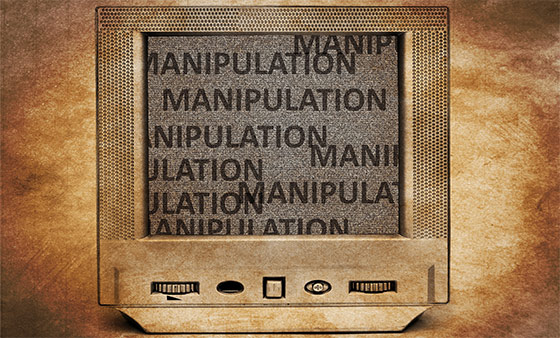 You cannot trust the mainstream media, but this isn't news.  Every day, regular people are using their own cameras and cell phones to document the lies we are being told about COVID-19 designed to manufacture your consent to enslavement. Here are just a few of the lies that have been uncovered.
Jeff Berwick of the Dollar Vigilant YouTube channel questioned the authenticity of a Sky News report claiming the crematoriums in Mexico City "never stop burning."  Berwick took his camera around to the few open crematoriums and discover that was not just a lie, it was a completely fabricated hoax designed to make the scamdemic appear far more severe than it ever will be.
Additionally, 600 doctors have written a letter to President Donald Trump stating that he's been given bad advice, and the lockdowns are going to kill many other people in numbers that will far surpass those of this coronavirus.
After David Icke was banned from YouTube for speaking out against the tyranny and power grabs of the elitists and politicians using the scamdemic as an excuse, he did a long interview with London Real on the "Freedom Platform" designed to never be censored.
https://www.shtfplan.com/headline-news/big-tech-ramps-up-censorship-the-people-fight-back_04292020
As those in power continue to lie and attempt to keep us in a constant state of fear, people all over the planet are waking up to what's actually going on.  This has never been about health.  It's been a gigantic propagated lie from the beginning and designed that way.
As more and more regular people come out showing proof that the mainstream media is only doling out fear at the commands of the government, more and more people will begin to realize that this is an ongoing attempt to enslave the mind of the public, so a few can rule the many.
The Science of Fear: How The Elitists Use it to Control Us & How to Break Free
Tyrants throughout history have used the same tactics to manufacture consent from the public for their enslavement to the ruling class elitists. This time, it's not working though. All over the planet, humans are realizing that they don't have to ruled and enslaved "for their own good."  All over the planet, humans are figuring out that it's wrong to have some people control everyone else. It will reach a tipping point, and the elitists pull out all the stops, people are still pushing back.
After Brainwashing People For Decades, MSM and Governments Are Losing Control of People
It's only a matter of time before people realize a life lived in fear is a waste. It's only a matter of time before people realize that going to another country and killing for tyrants in suits on command so those tyrants can be wealthy is morally reprehensible. It's only a matter of time before people realize who politicians, the mainstream media, and the elitists who pull the strings are.  It's only a matter of time before people realize that they were born free, and no one else has the right to steal the fruits of their labor (even if it's called "taxation") and no one else has the right to rule and enslave them (even if it's called "government").
"The most improper job of any man, even saints (who at any rate were at least unwilling to take it on), is bossing other men. Not one in a million is fit for it, and least of all those who seek the opportunity." ― J.R.R. Tolkien, The Letters of J.R.R. Tolkien