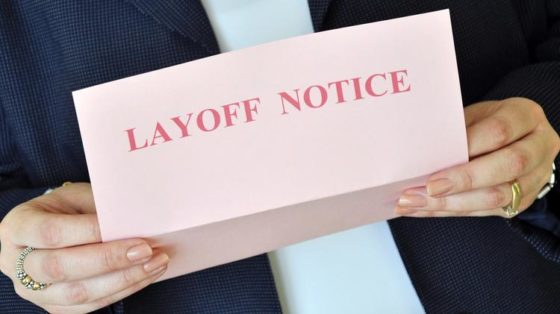 If this was really the health crisis the mainstream media and governments want us to believe, we wouldn't be witnessing layoffs and furloughs of healthcare workers.  Yet, we are being lied to and the authoritarians expect you to comply with their demands and stop providing a living for yourself.
The entire system of lies the government is built on is crashing around the tyrants who issued "stay at home" orders and locked down entire populations of people. In fact, it is becoming so obvious that this is not about social distancing, but about control, that Detroit Medical Center has furloughed 500 workers during a "pandemic."
Chief Medical Executive officer Audrey Gregory said the move is being done to obey the commands of tyrants. Because of the stay-at-home orders and government restrictions on elective procedures, some hospital units will be temporarily closed or dramatically ramped down.  According to Fox 2 Detroit, the furlough is indefinite.
"These actions do not impact direct bedside nursing care for COVID-19 and do not impact emergency or medically necessary care access for patients with other medical conditions. We remain appropriately staffed to provide our full support to treat patients in greater Detroit."
If we expect to beat this economic crash, we need to make sure we disobey and stop following the commands of government even to our detriment. We still have free will and it's our choice what we comply with. The elitists will panic if people begin to revolt in masse by reopening the economy on their own.  For once, we will be in control and panicking them instead of the other way around.
Michigan protests have erupted in the face of tyranny, such as shutting down entire segments of the economy.  Tyrannical Governor Gretchen Whitmer is not "backing down," according to The New York Times. We need to remove her power ourselves by voluntarily going about her business in defiance of her orders.  Whitmer has power as long as people continue to follow her orders.  Once we rise up, disobey, and participate in civil disobedience, she won't have the power to command people.
They Don't Want You To Know The Truth! It's Time To End The Tyrannical Lockdown Ourselves
We can end this lockdown ourselves. It's time the government knowns they don't own us. We own ourselves and we are no longer accepting their tyranny.