Mass Roundups: "Men, Women and Children Will Be Taken From Their Homes"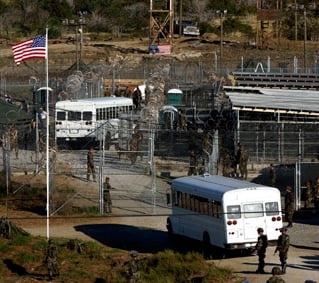 This article has been removed at the request of the author.
Inflation is Running at 40-Year Highs!
Negative interest rates are taxing savers, creating food shortages, and making life miserable in the United States!
There's little time left before the REAL DISASTER occurs!
Download the Ultimate Reset Guide Now!
This article was originally published by Tyler Durden at ZeroHedge.  Last night, amid the Fed's...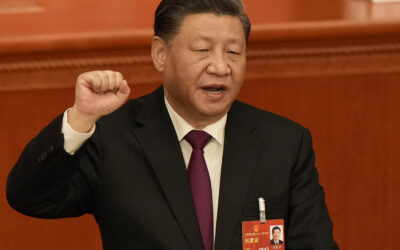 The United States Secretary of Defense Lloyd Austin told lawmakers on Thursday that Chinese...