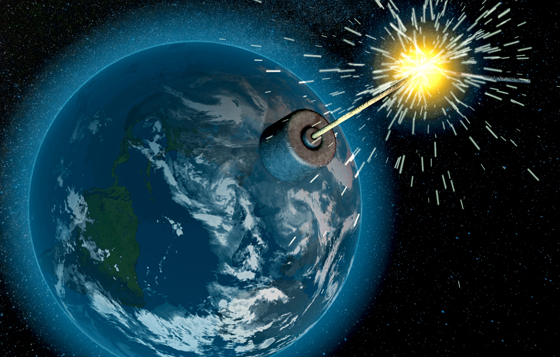 Gregory Mannarino of TradersChoice.net has been eerily prescient in recent years, having accurately forecast stock movements, Federal Reserve rate hikes and market sentiment. In a recent interview with Greg Hunter at USA Watchdog, Mannarino says that U.S. debt has reached such extreme levels that when foreign creditors and investors finally decide to pull out of the U.S. dollar the system will collapse to such an extent that it will have a devastating impact not just on our way of life, but may lead to a massive bursting of what he has dubbed "the human population bubble."
Citing a "hockey stick" graph of U.S. debt, Mannarino explains exactly why you need to put your survival and preparedness plan in place:
That chart in front of you has to continue to rise. It can never stop. We can never pay off the debt.

If we try to do this the system implodes… the system is dependent on debt being borrowed into existence in perpetuity, in greater and greater amounts… that's why the debt has doubled under Obama… it will double under Trump as well… until the system hits a moment of maximum saturation… when we cannot borrow anymore… that's when the system implodes…

The scary thing about with that hockey stick?

The global population is paralleled with that hockey stick… So what does that mean?

If the debt were to correct… and it is going to at one point… what do people think is going to happen to the human population?

We are going to have, unfortunately, a biblical event… there is no way to stop this. People think that their lives are going to go on the normal way if the debt bubble bursts… People think that things are not going to change dramatically…

You are in for a wake-up call.

Look around the world… people are eating animals in the streets… cats and dogs… just to survive.
The chart in question: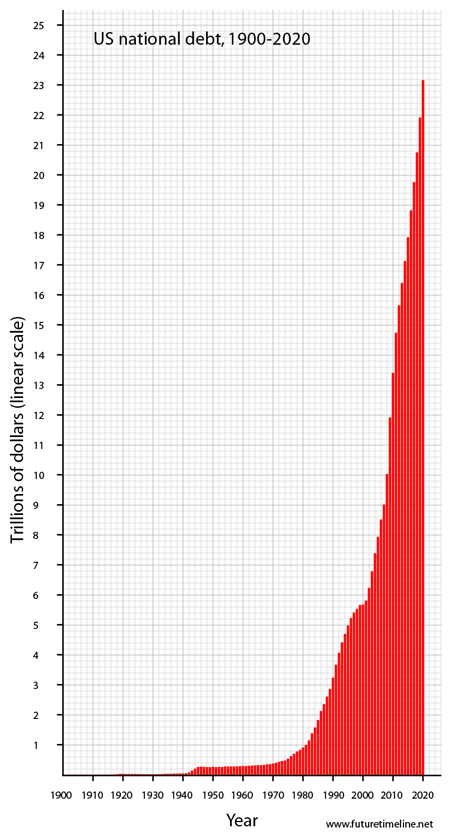 Watch the full interview: