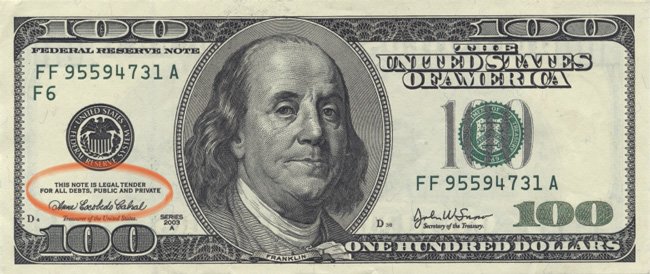 In yet another show of how banks like to make it difficult for borrowers to pay of their debts so they can force them into late payments, over the limit fees and foreclosure, we have a Bank of America banker and supervisor in Lakeport, CA refusing to accept a cash payment for a mortgage .
(Video below)

This is what I've just been told. Bank of America has just refused to accept my mortgage payment in cash and is insisting on a wire transfer. Apparently, in America, cash does not pay the mortgage anymore… is what I'm being told today…
According to the bank's web site, they claim to be dedicated to making home loan payments easy to manage, especially when borrowers are faced with unique problems:
Home loan payment difficulties?
Bank of America is committed to helping homeowners understand all their financial options. We can work with you to find the best solution to your unique problem. We're here to help. 
(Screenshot) 
In this particular instance, however, bank personnel seem to be doing exactly the opposite. They are either lacking in basic monetary knowledge, which is that Federal Reserve Notes (aka cash, US dollars) are legal tender for all debts public and private, or as evidenced by the alarmed and somewhat flustered facial expressions of the bank supervisor, know that they are complicit in promulgating the ridiculous policy of not accepting cash to make good on debts owed at one of the largest banking institutions on the planet.
Hat tip Total Collapse