The left vs. right paradigm lie has become so obvious in recent years it's difficult to comprehend that some actually think there's a difference when one human seeks power over others. Ron DeSantis, a Republican "hero" who hid a forced vaccine clause in his "anti-vaccine passport" law is encouraging people to get the shot.
"These vaccines are saving lives," said DeSantis who is considered a 2024 presidential candidate. DeSantis is also selling campaign merchandise mocking masks and medical experts, including the nation's lead medical tyrant, Dr. Anthony Fauci.  DeSantis is playing a game. He's a ruler and his job is to convince the slaves he's "working for them." Sadly, far too many are buying it. When will we learn that changing our master every four years never makes us less of a slave?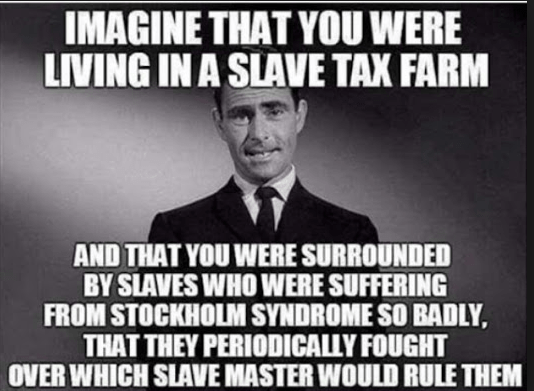 In Congress, Louisiana Representative Steve Scalise, the House Republican whip, recently distributed pictures of himself receiving his first dose of the vaccine. Senate Republican leader Mitch McConnell, who has consistently advocated on behalf of the COVID-19 shots, urged the unvaccinated to ignore "all these other voices that are giving demonstrably bad advice."
They Are ALL IN ON IT! Republican Governors Try To Convince Followers To Take The Shot
Trump Does Fauci's Bidding & Urges Americans To Get Vaccinated: "I Would Recommend It"
The ruling class and their puppets in the mainstream media have one goal right now: talk the slaves into taking a "vaccine."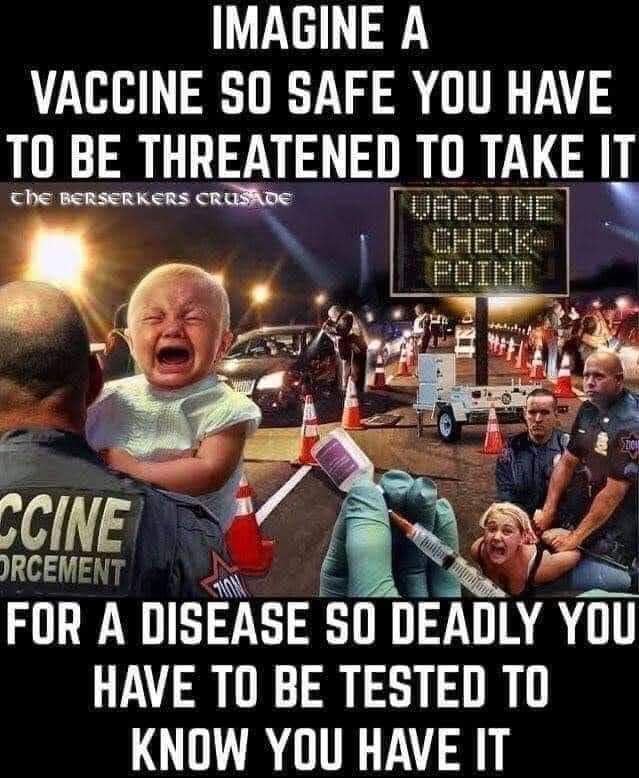 "I think [Republicans] finally realized that if their people aren't vaccinated, they're going to get sick, and if their people aren't vaccinated, they're going to get blamed for COVID outbreaks in the future," said Republican pollster Frank Luntz, who has been working with President Joe Biden's administration and public health experts to craft messaging to bring the vaccine-hesitant off the fence.
Power is power. It corrupts the same regardless of the letter behind the name. We had better wake up and stop accepting this slavery. They will continue to treat us like slaves as long as we comply and bow down and participate in this system of oppression created around the word "freedom." We should all know by now we are anything but "free."