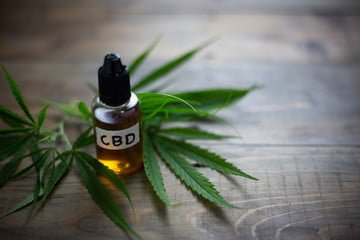 As preppers, we are always looking for items that have more than one use to save space and money for our bug-out-bags.  With CBD oil's rapid rise in popularity (even among the prepper community), it's important to highlight why it might be a good choice for medicinal use and a great addition to a bug-out-bag.
Holistic health and natural medicines, in general, have also seen a spike in popularity, as Big Pharma racks in billions by hooking people on their drugs.  CBD (cannabidiol) oil is a decent solution to the drugs being pushed by the pharmaceutical industry, and it has 3 specific uses that could make it a perfect addition to any bug-out-bag.
The great news is that just a little CBD goes a long way, it is not addictive and has only trace amounts of THC in it. You will not get high using CBD oil. The three ways it can be effectively used during an emergency are:
MICRODOSING
Rodent research has found that low doses of the cannabinoid reduce pro-inflammatory compounds in the body. This is a big deal if the SHTF! Because reduced inflammation can have wide-sweeping beneficial effects on the body, especially during times of stress, limiting that could be essential. Just one drop can do the trick.
STRESS RELIEF
As a neuroprotective antioxidant, CBD oil may be particularly good to take after a night of reduced sleep and it helps eliminate the symptoms of anxiety – something that could come in handy if one needs to "bug out."
PAIN MANAGEMENT
While it is not recommended to use CBD directly on an open wound (though it is an antibiotic and you could probably do so using your own discretion), CBD oil can be used on bruises, bug bites, and other areas of soreness. Unless the oil is infused into a transdermal patch, CBD oil placed directly on the skin does not enter the bloodstream, therefore, higher doses of the oil can be used to alleviate pain and inflammation in the skin.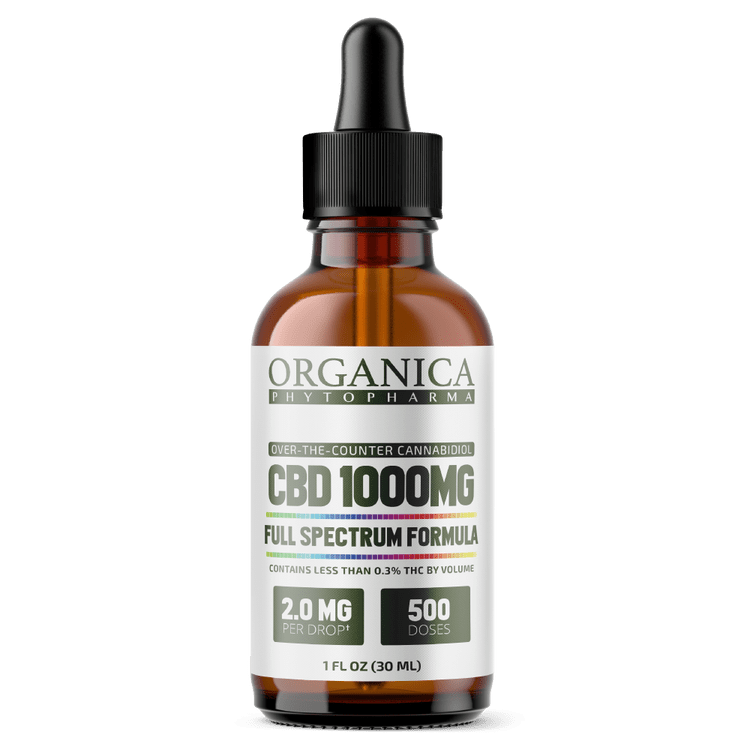 Remember that CBD oil is not likely to reduce pain as effectively as opioids can, but it isn't addictive, and it won't have you reliant on doctors or drug dealers when things go wrong. I suggest looking for an oil that is organic, non-GMO, and pesticide free.  Also, consider getting the oil in a darker bottle. These oils will last longer and will better retain their potency over time.
Look, I know CBD oil isn't right for everyone, but we should look at all options (especially when something has more than one purpose) when choosing what we will be tossing in our bug-out-bags.  I have some CBD oil in mine.  I also keep some in my medicine cabinet at home. I like the stuff and it works well for myself and my family.
If you're on the fence, you could always grab some CBD oil and check it out now, before committing it to your bug out bag.  Just remember, hemp oil, and CBD oil are not the same thing.  Both can be useful in holistic wellness; however, CBD has been shown to be more effective as it has the cannabinoids in it. Hemp seed oil comes from the seeds of the hemp plant, and there is no THC whatsoever in it.
In the end, what we put in our bug-out-bags all comes down to personal preference!