This article was originally published by Tyler Durden at ZeroHedge.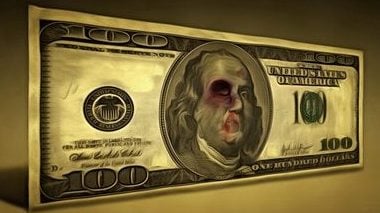 Three weeks after a meeting between the countries who signed the Iran nuclear deal, also known as the Joint Comprehensive Plan of Action (JCPOA), which was ditched by US, French, British and German officials said the trade mechanism which was proposed last summer – designed to circumvent both SWIFT as well as US sanctions banning trade with Iran – called Instex, is now operational.
And while we wait for the White House to threaten Europe with even greater tariffs unless it ends this special purpose vehicle – it already did once back in May when it warned that anyone associated with the SPV could be barred from the U.S. financial system if it goes into effect – a response from the US is now assured, because in the biggest attack on the dollar as a reserve currency to date, on Thursday, Russia signaled its willingness to join the controversial payments channel, and has called on Brussels to expand the new mechanism to cover oil exports, the FT reported.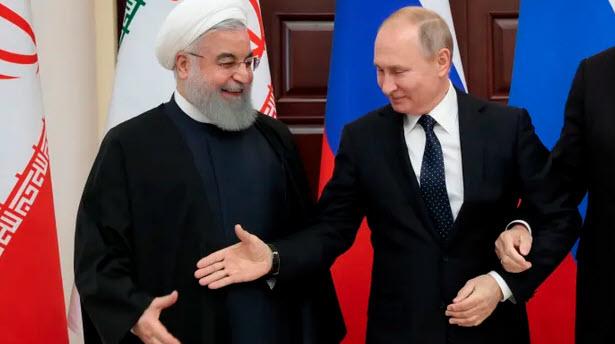 Moscow's involvement in the Instex channel would mark a significant step forward in attempts by the EU and Russia to rescue a 2015 Iran nuclear deal that has been unraveling since the Trump administration abandoned it last year.
"Russia is interested in close co-ordination with the European Union on Instex," the Russian foreign ministry told the Financial Times. "The more countries and continents involved, the more effective will the mechanism be as a whole."
… and the more isolated the US will be as a currency union meant to evade SWIFT and bypass the dollar's reserve currency status will soon include virtually all relevant and important countries. Only China would be left outstanding; after the rest of the world's would promptly join.
On Thursday, the Kremlin confirmed the foreign ministry's take:
"We are tracking the information regarding this. If I'm not mistaken, there have already been statements from our side that, taking into account the first experience of using this system, when it is activated, we cannot rule out interaction in this regard," Dmitry Peskov, Vladimir Putin's spokesman, told reporters.