This article was originally published by B.N. Frank at Activist Post.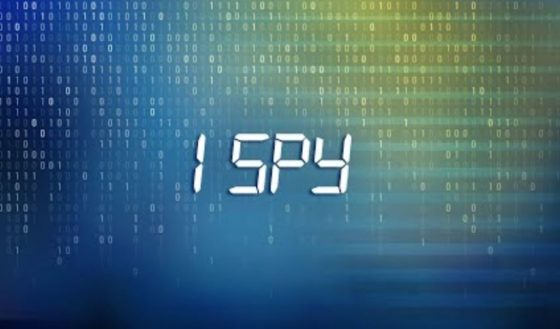 We've all heard about at least some of this before.  Thanks to Full Measure for producing this new segment reminding us about why this should tick us off. Independent journalist Sharyl Attkisson also provides an update about her own computer intrusion by the U.S. government in this video.
We begin with an examination of one of the worst abuses of government power that could happen in our society. Illegal spying on U.S. citizens. Amid findings about egregious violations by our intelligence community, there's a criminal investigation. And the court that approves surveillance on U.S. citizens has instructed the FBI to implement new safeguards as of this week. As our intelligence agencies face what may be their biggest scrutiny in decades, we examine how we got here.

Our examination of government surveillance controversies begins in 2001. Under FBI Director Robert Mueller, new rules were imposed to address FBI abuses.

FBI Agents had repeatedly gotten caught submitting false information to the Foreign Intelligence Surveillance Court to justify wiretapping or spying on U.S. citizens.
Unfortunately, increasing surveillance on non-consenting Americans by a variety of entities seems to be the new norm thanks to new and unsafe technology being forcibly installed throughout our communities (see 1, 2, 3, 4, 5, 6, 7) and even on our homes.  Activist Post reports about this regularly.  For more information, visit their archives.