This article was originally published by Daisy Luther at The Organic Prepper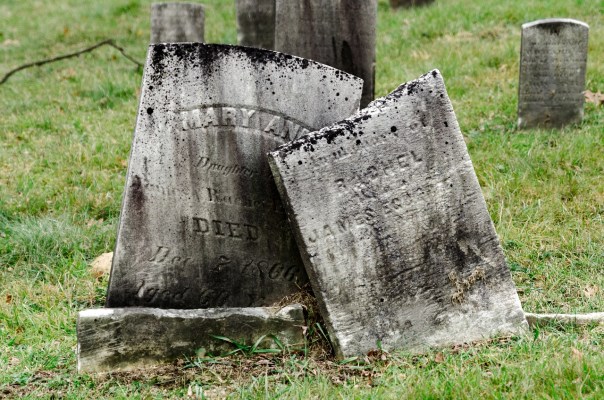 When it hits the fan…I mean REALLY hits the fan in a permanent kind of way, the most likely outcome is death.
That's not pretty, and I'm well aware of it. I always try to be positive and optimistic, because for me, preparedness is the ultimate act of optimism, but sometimes we have to look at the numbers and face some things that are pretty terrifying. The first reality check is that some research says that only 3 million Americans are preppers.  That means that 315 million Americans are not preppers. Some experts predict that within 30 days of the power going out, 50% of Americans will be dead. Within a year, an astounding 90% of the population will be dead.
Do you want to survive such a scenario? Do you want your children to survive? When you read this information, you have to realize that it's very unlikely that you and your family would live through a grid failure of a year or more unless you are proactive and develop a preparedness plan that takes all of these causes of death into consideration.
The Top 10 Ways to Die in a Long-term Disaster
So here are the cold hard facts. One of these is the way that you are most likely to die when the SHTF, particularly in the event of a long-term grid failure. The good news is, now that you know this, you can take steps to prevent your untimely demise.
Good news: nearly all of these deaths will be preventable
Now that you know how you'll die, you can take the necessary steps to prevent it. Almost every cause of death mentioned here is entirely preventable.
What will save you when an epic disaster strikes is what you do now to prepare for it. Make education and good health your mission now and you'll not only survive the SHTF, you'll thrive against the odds.
What do you think are the most likely ways people will die? What are the best preventative steps we can take ahead of time?
Note: This article was written with the unprepared or the beginner in mind.
---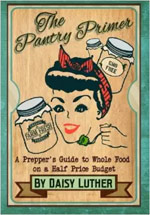 Please feel free to share any information from this article in part or in full, giving credit to the author and including a link to The Organic Prepper and the following bio.
Daisy is a coffee-swigging, gun-toting, homeschooling blogger who writes about current events, preparedness, frugality, and the pursuit of liberty on her websites, The Organic Prepper and DaisyLuther.com She is the author of 4 books and the co-founder of Preppers University, where she teaches intensive preparedness courses in a live online classroom setting. You can follow her on Facebook, Pinterest, and Twitter,.