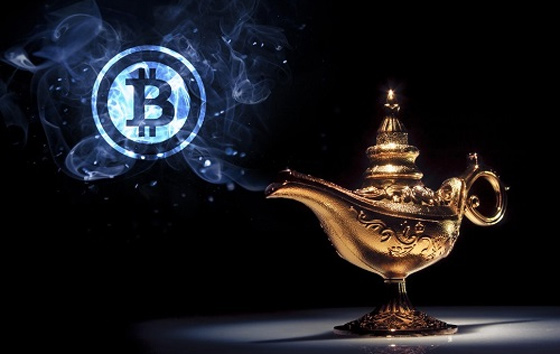 A new app called Hello Pal claims to pay you in cryptocurrency to live stream. But is it too good to be true? And what's the catch?
In the video below, Tech Hustler reviewed the Hello Pal Platform. The Hello Pal app is a live streaming app where you can earn hello pal's cryptocurrency called "Charm" and trade it for Paypal, Bitcoin, or Alipay. Soon you will be able to purchase crypto mining rigs from hello pal and watch your earnings be added to your hello pal wallet every day.
This could be a way to make a few extra bucks on the side.  Even if you do earn some crypto, who says you can't immediately exchange it for fiat dollars? You can also earn gift cards according to Tech Hustler.
The company's stock has risen lately, meaning they could be getting more popular. (This is not financial advice, do your own research before you invest in anything.)
Through Hello Pal's Crypto-Mining Service, you'll be able to own or part-own cryptocurrency mining rigs ("miners") and enjoy the experience and rewards of mining Bitcoin (BTC), Ethereum (ETH), Dogecoin (DOGE), and Litecoin (LTC), all without the hassle of finding/acquiring a suitable miner, complicated hardware/software setup, expensive electricity bills, and endless maintenance!

Between Hello Pal and our strategic partners, we have over 40,000 miners that we are able to make available to you, so that you can own your own miner and start mining BTC, ETH, DOGE, and LTC.

You may have heard about Cloud-mining, where you rent cloud computing power to mine cryptocurrency. This is NOT cloud-mining.

Our service allows you to purchase your own specific miner and own it, so all the cryptocurrency mined from it belongs to you, and since you own the miner, you can transfer ownership of it, or even sell it back to us. As part of our terms of sale and service, your miner will be hosted and managed in our professionally-run mining facilities which enjoy first-class security and very low-cost electricity. –Hello Pal
Cryptocurrency could be the future. Who knows? And why not earn something to be on your phone?
Full disclosure: I have not tried this app yet, I just thought it may be an interesting way to earn something on the side considering the sad state of affairs the government has put so many in at this point in history.  Give it try if you'd like, and if not, at least you are aware it exists!