The following report was originally published at Zero Hedge.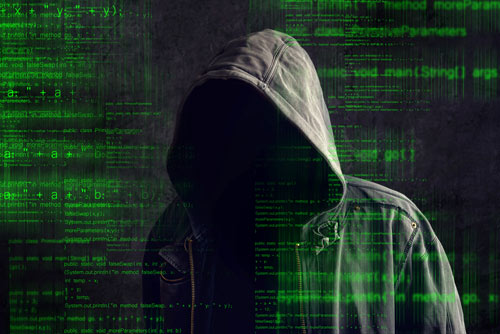 Hacker Who Breached Democratic National Committee Server Posts Confidential Trump, Hillary Files
One of the bigger news items to hit yesterday was that the Democratic National Committee accused Russian government hackers of penetrating the DNC's computer network and gaining access to the entire database of opposition research on GOP presidential candidate Donald Trump. The DNC further said that no financial, donor or personal information appears to have been accessed or taken, suggesting that the breach was traditional espionage, not the work of criminal hackers.
It appears that was not entirely true, because barely 24 hours later, the alleged "Russian" hackers has emerged under the Guccifer2 handle, and instead of a group of government operatives and/or spies appears to be a "lone" hacker who incidentally adds, "DNC chairwoman Debbie Wasserman Schultz said no financial documents were compromised. Nonsense! Just look through the Democratic Party lists of donors!"
He also denounces the claim that no secret docs were stolen: "They say there were no secret docs! Lies again! Here is a secret document from Hillary's PC she worked with as the Secretary of State."
He concludes by saying that "the main part of the papers, thousands of files and mails, I gave to Wikileaks. They will publish them soon."
Which in turn may explain why on Monday "Julian Assange Warns WikiLeaks Will Publish "Enough Evidence" To Indict Hillary Clinton"
Curiously, "Guccifer2" he has chosen the WordPress platform as the website where to post his initial disclosure. As such we urge those readers who are interested in the hacked files to download any files locally as this server will be taken down in a matter of moments.