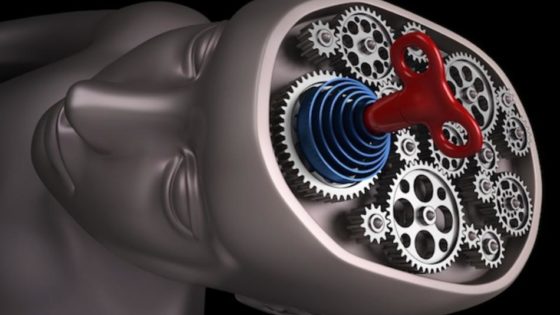 Most people do not want the truth and prefer to be coddled by the lies.  The global elites have more control over all of us than most people can even comprehend at this point.  They control everything, including every politician.
In an excellent video by the Epic Economist, the facts are laid out. This is not about politics, the elites own the government (which is a system of slavery in and of itself anyway, another uncomfortable fact people don't want to hear).  They have a powerful military standing between us and them and that's how they keep their power. It's beyond obvious at this point, and yet a good number of people reading this will still fall into a state of cognitive dissonance over the information and reject all critical thinking just to uphold the political party they have decided will be their savior.
One part of the population has not only escaped unscathed from the current crisis but in fact, consolidated even more of their wealth. The global elite. Regardless of political affiliation or personal beliefs, it seems we can all agree that the global elites hold far too much influence over modern society, says the Epic Economist. And still, most Americans are unwilling to free themselves from their own enslavement.
We will not "vote them out" because the Federal Reserve decides the winners of elections, not the public. There is no capitalist, free-market system.  The government is in bed with corporations, which means we live in fascist democracy, and the word democracy is only being used to give the voting sheep an illusion of choice.
"It is not in the nature of politics that the best men should be elected. The best men do not want to govern their fellowmen." –George MacDonald
"We know that no one ever seizes power with the intention of relinquishing it. Power is not a means; it is an end." –George Orwell
There is nothing to fear once you realize no other human being has and authority or right over you.
"A slave cannot be freed, save he do it himself. Nor can you enslave a free man; the very most you can do is kill him!" ― Robert A. Heinlein, Double Star
The solution everyone keeps asking for is simple. Wake up. Stop living like a panicked slave and obeying orders. Live free, as your creator intended. The elites don't fear voters or revolutionaries.  They fear those who will reject slavery in all forms. They fear abolitionists.  It's past time to wake up and realize that the initiation of force, violence, and slavery is immoral. Call it "government" all you want, but it's still slavery, and it has to go along with the mind control that has lead humanity to willingly accept their subjugation to the elites under the lie of democracy.