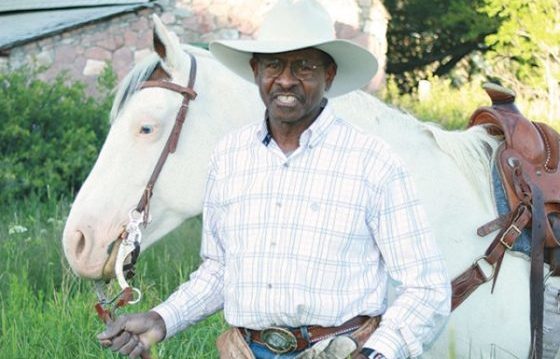 If ever there was a list of gubernatorial candidates who would strictly adhere to the Constitution, the list would be small. But joining Dr. Ron Paul is Dr. Taylor Haynes, who would like to see Wyoming succeed by giving people liberty.
Dr. Taylor Haynes is intelligent and well-spoken, like Dr. Ron Paul, and seeks to limit government to its roles laid out in the Constitution.  Dr. Haynes said he would like to see the 16th amendment removed from the Constitution, but it needs to be done without using a Convention of the States.  He says this opens up the Constitution and the government would surely and immediately take away free speech and gun rights. This amendment is not a part of the Bill of Rights but was added so the federal government could disingenuously steal money from the American people.
On his website, Haynes is quoted as saying:
I am the first person running for office to promote Wyoming's sovereignty and the absolute need to establish a "constitutional" relationship with the Federal Government. The vision I have shared with Wyoming voters for a prosperous and free Wyoming, has shown signs of coming to life. –Dr. Taylor Haynes
Not even two weeks ago, Dr. Haynes did an interview with Glenn Woods from KGAB radio in Cheyenne, in which he said:
The Constitution was weighing heavily and being lost and when I could see how the primary was going…I really wanted to keep that particular message out there. Because over the years starting in the late '80's pushing back on people like Bill Clinton…I could see that state sovereignty was an issue. If we were under the Constitution, we wouldn't have some of the problems we're facing in this very day.
Haynes admits that some of his ideas involving liberty and freedom come across as "scary" to some.  But that's likely due to the fact that oppression and tyranny of the federal government has taken such a firm hold on many Americans, they don't actually feel oppressed through complacency. When Haynes was asked if he was interested in raising taxes he replied:
In the interest of fiscal responsibility and balance between chaos and order, I would just hold the line. I would not raise any taxes and I'd hold the line on spending. The spending problem we have, and we have one, and the revenue problem we have, obviously, they are related. But what we're doing…is only working with 49% of our [Wyoming state's] mineral wealth.  We should have 100% of our mineral wealth…I'm not saying we should be 'drunken sailors.' I'm saying IF we were under the Constitution IF we ran the state in a fiscally responsible constitution-based manner, we wouldn't have budget problems.
Haynes also says that we [Wyoming] don't NEED the feds involved in education. We need to get away from, for example, math teachers teaching social engineering.  Math teachers should teach math, not "engineer" our children.
Listening to Dr. Haynes speak was a breath of fresh air. He will be one man to watch. Haynes will attempt to bring the free market, wealth, and freedom back to Wyoming, making the state what America used to be: the land of freedom and opportunity.