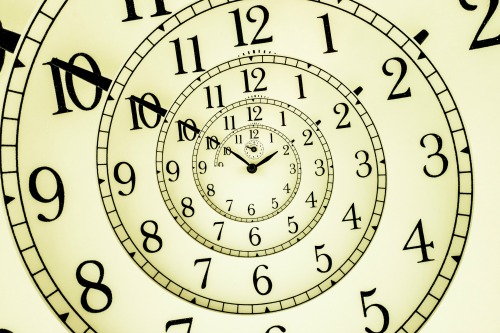 Not only is it irritating to have to change every single clock in your home and at your office, but Daylight Savings Time comes with some added health risks as well. However, CBD oil may help some get through the most awful Monday of the year.
In the spring, which is, unfortunately, the time we lose an hour of sleep turning our clocks back, people most often experience fatigue.  A Virginia Tech Transportation Institute expert says daylight saving time can cause driver fatigue and therefore, create some hazardous road conditions. If you're driving to work earlier, that lost hour of sleep may make for an even more troubling and fatigued drive.  But that's only one of the health concerns scientists and doctors are worried about.
Doctors believe the findings could be related to circadian rhythms and that our bodies like regularity. According to a local Philidelphia CBS affiliate, that single lost hour of sleep is enough of a disruption to your body's sleep pattern to cause risks of heart problems.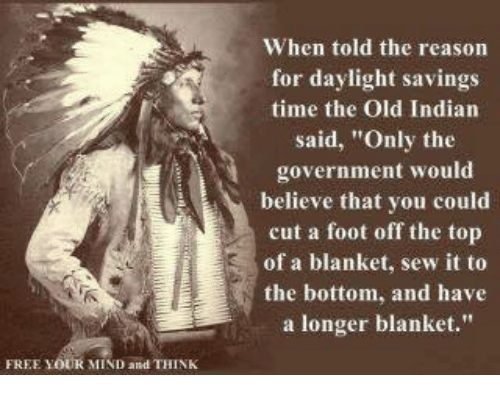 "Any time change can exacerbate drowsiness because your internal clock has not adjusted to the time change. This can lead to disruptions in sleep until your body adjusts, which can take a few days to a week," Jeff Hickman said. Irregular sleep can also increase stress, depression, and is linked to reduced physical activity and increased daytime sleepiness or drowsiness. Hickman also offered some tips for drivers to avoid fatigue:
1. Avoid driving during rush hour and from 2 a.m. to 4 a.m.
2. Get a full night's sleep.
3. Pay attention to signs of drowsy driving.
4. Be aware of other factors impacting drowsy driving.
These are all difficult for so many to do the Monday after we set our clocks forward during daylight savings time, which universally affects most, if not all circadian rhythms. But all natural CBD (cannabidiol oil) may be helpful for this particular concern.
CBD oil is gaining in popularity because of the wide variety of minor ailments it appears to aid the body with.  Insomnia or sleeping concerns are only one of those issues, but it might be worth a try to see if it can help you overcome the Monday after DST.
Our bodies are hard-wired for CBD. Cannabinoids are a diverse set of chemical compounds that bind to special receptors in the human body that make up what is known as the endocannabinoid system. The endocannabinoid system is a biological system which plays many important roles in the human body. It is responsible for the physical and psychological effects of cannabis.

A growing body of research suggests CBD has powerful anti-anxiety properties and antidepressant-like effects and may reduce inflammation and pain, so if any of those things are interfering with your sleep, CBD may help. A 2017 research review reported that studies on cannabis and insomnia suggest that "CBD may have therapeutic potential for the treatment of insomnia", and that it "may hold promise for REM sleep behavior disorder and excessive daytime sleepiness."

Other studies have found that CBD may increase overall sleep amounts. It has been shown to reduce insomnia in people who suffer from chronic pain. In smaller doses, CBD stimulates alertness and reduces daytime sleepiness, which is important for daytime performance and for the strength and consistency of the sleep-wake cycle.

We recommend Organica Naturals CBD products (which are made from hemp) for their consistently high quality. -Lisa Egan, The Organic Prepper
Several studies are showing "promise" that the all-natural CBD oil could be the solution to those dangerous prescriptions and over the counter sleep medications. And don't worry; you won't get "high" from using CBD oil. It comes from the hemp plant as opposed to the cannabis plant and there are trace levels (under 0.3%) of the psychoactive compound THC in any CBD oil.
There are also 100% THC-free CBD oils for those who prefer to go that route.
Cannabis refers to a plant family that includes hemp and marijuana (and many other plants).
Hemp is a variety of cannabis that is used for many purposes and contains very low levels of THC. Hemp does not produce a "high."
Marijuana is a variety of cannabis that contains high levels of THC (tetrahydrocannabinol, or "The High Causer"), the cannabinoid most known for its psychoactive properties.
If you are searching for a natural and organic solution to the fatigue of daylight savings time, it could be worth it to give CBD oil a try!