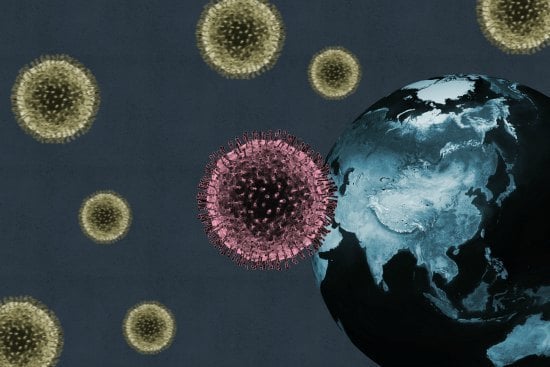 Iceland is one of the planet's most vaccinated populations, and COVID-19 is "surging" within its borders.  Does this also mean that the "vaccine" "works?"
In short, yes. That is exactly what the mainstream media and the ruling class want people to believe.  The Daily Beast said that Iceland's recent surge in infections—fueled by the new Delta variant of the novel coronavirus—is probably a sign that herd immunity is within reach over there.
What's happening in Iceland right now might be one of the final stages in the long, often painful process by which a country achieves some form of population-level herd immunity against a dangerous virus. –Yahoo News
Iceland has administered 477,000 doses and 275,000 people have gotten at least one jab, which amounts to 77 percent of the total population. Add in people with natural immunity from past infection, and it's likely that more than 80 percent of Iceland has some level of protection. But the media wants everyone to know that the unvaccinated are now getting infected with a virus that hasn't been isolated, and that's what could lead to herd immunity. Odd, considering those who want their bodies to do the work when they get sick are being told they still have to take the shot.
"There is no question that the Delta variant has changed the goalposts," Lawrence Gostin, a Georgetown University global health expert, told The Daily Beast.
What is with the need to vaccinate everyone? If this delta scariant is as deadly as the paid liars say it is, why not just let the un"vaccinated" die off so the rulers are left with a population willing to take the shots? Why demonize those who don't get the shot so much if this virus is just going to wipe them out? Nothing about this makes any sense anymore, other than the clear message from the sociopaths that treat others like slaves, that everyone needs to take whatever is in those syringes.
"Delta Variant" Fear Mongering Reason Confirmed By MSM