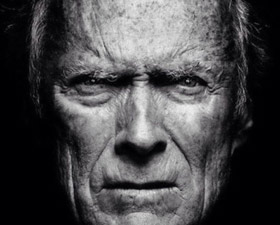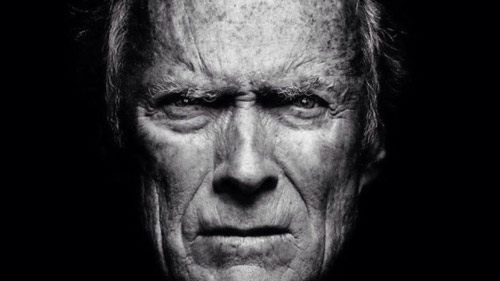 The following requires no further commentary.
Actor, former mayor and true American legend Clint Eastwood nails it perfectly:
Excerpted from The Wrap via Drudge Report:

[Trump's] onto something, because secretly everybody's getting tired of political correctness, kissing up.

We're really in a pussy generation. Everybody's walking on eggshells. We see people accusing people of being racist and all kinds of stuff. When I grew up, those things weren't called racist.

…

I'd have to go for Trump … you know… because she's declared that she's gonna follow in Obama's footsteps.

There's been just too much funny business on both sides of the aisle. She's made a lot of dough out of being a politician. I gave up dough to be a politician.
On Trump's "racist" comments to a Judge of Mexican descent presiding over a Trump University legal challenge:
Yeah, it's a dumb thing to say. I mean, to predicate your opinion on the fact that the guy was born to Mexican parents or something. He's said a lot of dumb things. So have all of them. Both sides.

But everybody — the press and everybody's going, 'Oh, well, that's racist,' and they're making a big hoodoo out of it. Just fucking get over it. It's a sad time in history.
Related:
"You see… in this world there's two kinds of people my friend… those with loaded guns … and those who dig."