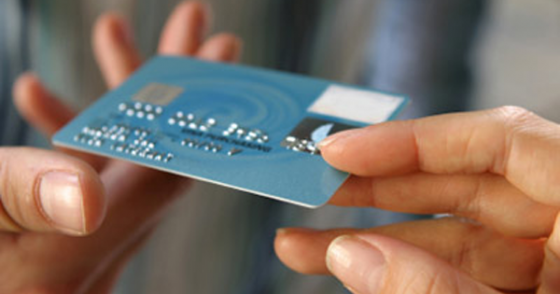 As the economy hangs on by a thread, the majority of Americans refuse to see the rocky road ahead. As a country, the United States is addicted to debt and the average American household uses debt like a drug with the consequences coming later.
Americans are overspenders.  The government has a problem with spending money it doesn't have, and will never be able to repay, and that example has been taken up by the American populace at large.  Who thought it was a good idea to allow 18-year-olds to borrow hundreds of thousands of dollars to get a degree most don't even use? Someone did, and those who have borrowed money for the education will defend their poor decision regardless of the evidence that it was a terrible financial mistake.
This willful denial is just one way Americans refuse to deal with their own problems of overspending which is leading to a debt crisis that has the potential of collapsing the system: which was also built on debt. If you ask anyone, very few will tell you the national debt should be dealt with.  Even fewer would say that their personal debt should be dealt with as well.
But Americans are lacking in self-control. According to a recent survey, last year, Americans spent $40 billion while "drunk shopping." Maybe Americans have alcohol problems too. More than a quarter (26 percent) of Americans admitted to shopping while drunk, totaling 53.4 million people. Shoppers increased total spending from $30.4 billion in 2018, but the number of drunk customers continues to decrease.
Data showed Millennials spent more than double on drunk purchases compared to Gen Xers and baby boomers in the past year despite drinking the least amount of alcohol. The average Millennial spent $1,047 a year while drunk, compared to just $469 for Gen Xers and baby boomers ($466). -CBS Austin
Self-control in all areas is lacking and personal responsibility is a thing of the past for heavily indebted Americans. No one wants to hear the real secret to personal wealth: stop borrowing money and start paying what you owe.