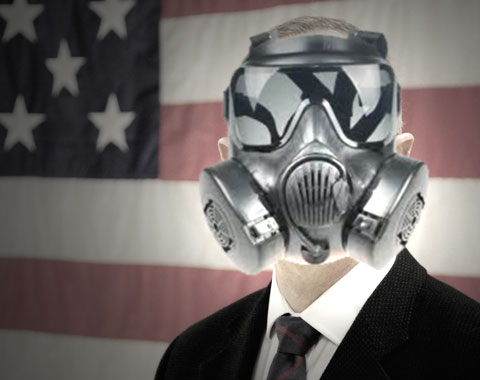 This article was written by Daisy Luther and originally published at The Organic Prepper.
Editor's Comment: Keeping up-to-date on relevant information, and keeping mentally alert and prepared are very important aspects of prepping, and readying yourself for survival during an emergency, or how to handle a long and drawn-out collapse.
If you know this stuff, use it. If you don't, catch up and learn – pay the information forward and teach these skills to friends, allies and the next generation. Armed with enough knowledge, itself a form of power, we could take back our country and lives.
25 Books Every Prepared Family Should Own
by Daisy Luther
Preppers tend to be relatively old-fashioned, and one thing that most of us have in common is a yen to own physical copies of information that we find valuable.
While ebooks are popular, inexpensive (sometimes even free), and take up zero space, every person who preps knows that those tomes of information might not be available in a down-grid situation. Your library will only be accessible until your Kindle dies. But when you have all of those books on the shelf, you can access the information over and over, for as long as your emergency lasts. (Plus, I just really prefer physical books.)
There are tons of other great books out there, so if your favorite isn't included on the list, that doesn't mean that I found anything wrong with it. The following list is of the books that I personally own and have found to be valuable.
(Note: Due to shameless self-promotion, my own books are on the list and marked with a *.)
Here are the 25 preparedness books that I recommend that you all have in your personal libraries.
General Preparedness
Food
Water
Health
Self-sufficiency
Home and Personal Defense
What books would you add to the list?
This article was written by Daisy Luther and originally published at The Organic Prepper.