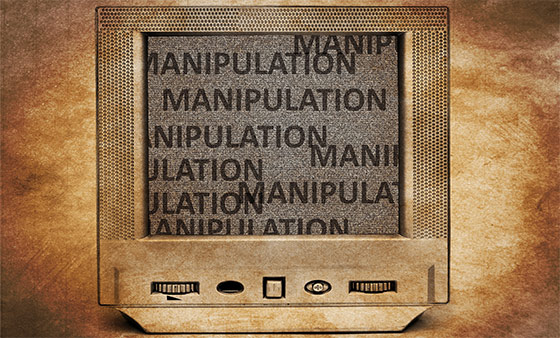 Mainstream media and politicians are continuing to both warn and promise that we are facing a "dark winter." There are predictions from "health experts" that declare the death rate will skyrocket if you believe what's reported in the news.
The nation now must endure a critical period of transition, one that threatens to last far too long, as we set aside justifiable optimism about next spring and confront the dark winter ahead. Some public health researchers predict that the death toll by March could be close to twice the 250,000 figure that the nation surpassed only last week, according to The Hartford Courant. 
"The next three months are going to be just horrible," said Dr. Ashish Jha, dean of Brown University's School of Public Health and one of two dozen experts interviewed by The New York Times about the near future. And they want us to know, it's all our fault.  Because there are still Americans that won't be willingly enslaved to the ruling class and their overlords, more enslavement is necessary.
This juncture, perhaps more than any to date, exposes the deep political divisions that have allowed the pandemic to take root and bloom, and that will determine the depth of the winter ahead. Even as the Centers for Disease Control and Prevention urged Americans to avoid holiday travel and many health officials asked families to cancel big gatherings, more than 6 million Americans took flights during Thanksgiving week, which is about 40% of last year's air traffic. And President Donald Trump, the one person most capable of altering the trajectory between now and spring, seems unwilling to help his successor do what must be done to save the lives of tens of thousands of Americans. –The Hartford Courant
This will not end until we have decided it is over and we've had enough.  Bucking the system and ignoring draconian mandates is not going to be enough.  The public at large needs to wake up and realize no one has any power or authority over their life other than themselves. We were born free. This is our birthright, and it's time we know that.

The ruling class is also making the assumption that there is support for them telling people what they must wear. "There is pretty broad support for mask mandates even among Republicans," said Martha Louise Lincoln, a medical historian at San Francisco State University. "But among extreme right-wing voters, there's still a perception that they're a sign of weakness or a symbol of being duped."

Based solely on the inconsequential statistics of this scamdemic, being duped would be accurate.

[DISPLAY_ULTIMATE_SOCIAL_ICONS]