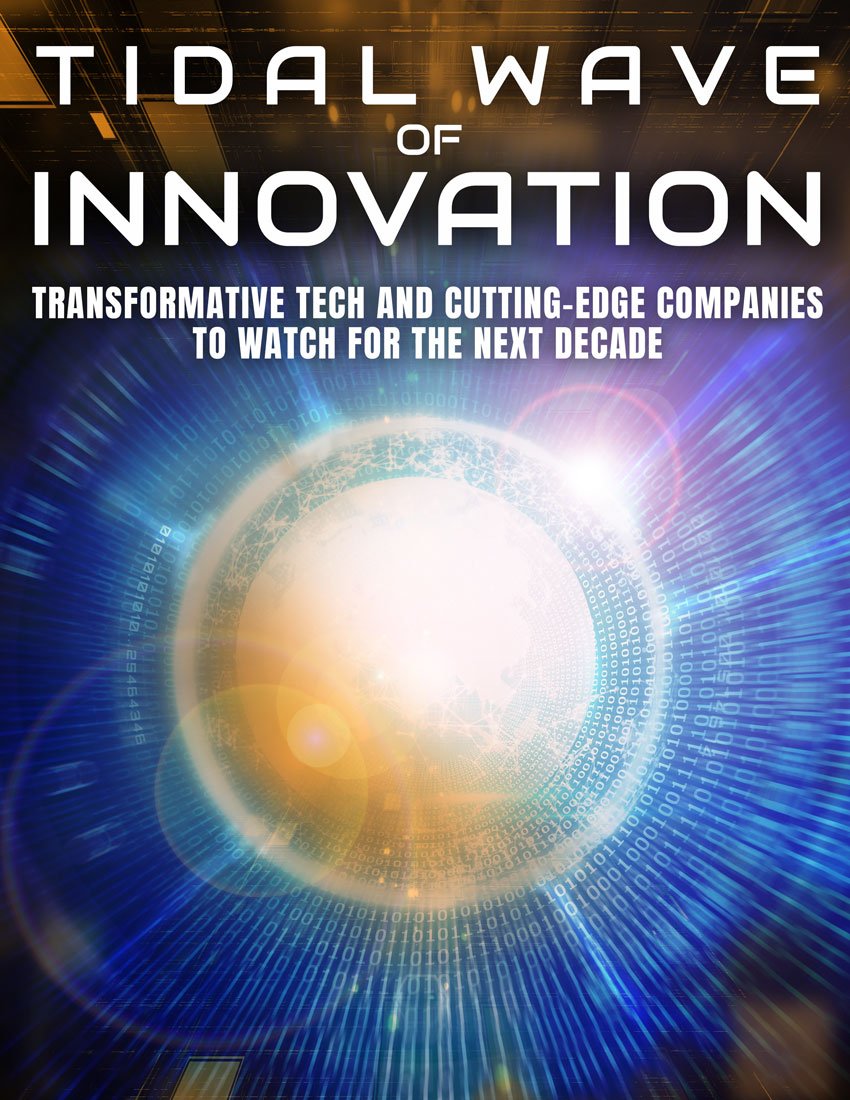 TECHNOLOGY BOOM & REVOLUTION:
ARE THERE STILL UNDERVALUED TECH STOCKS?
Going LONG TECH has become the world's most crowded trade, yet there are many UNDERVALUED mini-sectors among the FANGMAN (Facebook, Amazon, Netflix, Google, Microsoft, Apple and Nvidia), which have, along with TESLA and other major winners, have GONE BERSERK. 
We've found a SELECT FEW, which can enjoy massive returns in the coming years!
Covid-19 has, of course, changed how people live their lives and these businesses could GREATLY BENEFIT.
Our previous WATCH LISTS resulted in huge gains and great reviews.
Download
TECH BOOM: THE LAST UNDERVALUED COMPANIES now!