What Are You So Afraid Of?
Mac Slavo
January 27th, 2012
SHTFplan.com
Comments (249) Read by 2,986 people
A bit of weekend humor sent over from our friend Ed Thomas, editor of The Daily Sheeple: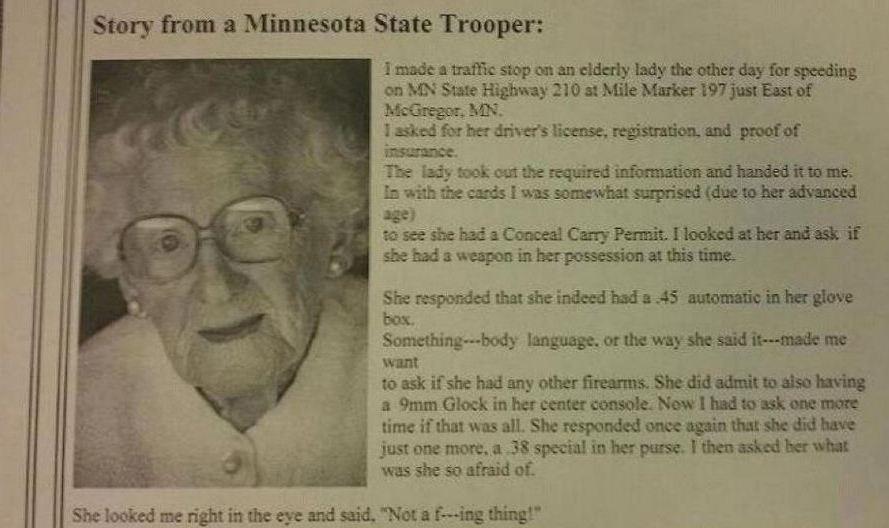 President Trump is Breaking Down the Neck of the Federal Reserve!
He wants zero rates and QE4!
You must prepare for the financial reset
We are running out of time
Download the Ultimate Reset Guide Now!
Author: Mac Slavo
Views: Read by 2,986 people
Date: January 27th, 2012
Website: www.SHTFplan.com
Copyright Information: Copyright SHTFplan and Mac Slavo. This content may be freely reproduced in full or in part in digital form with full attribution to the author and a link to www.shtfplan.com. Please contact us for permission to reproduce this content in other media formats.